We are happy to take your call. Despite reinforcement from the home office, there is often no free line. For appointment requests, please prefer to use mail, contact form and Threema. These requests are always answered by one of the doctors, so that you often get useful advice before an appointment and the appointment that suits your problem!
089 – 292679
Please avoid multiple requests through different channels. If several employees process the same request, duplicate appointments are made and the processing time is extended for all interested parties.
IV floor in the Luitpold block (between Occhio and the flower shop)
You will find us in the heart of Munich at Brienner Straße 13. The station of the underground U4 / U5 is right in front of the door. The parking garage at Salvatorplatz is located behind the Luitpoldblock.
info@darmsprechstunde.de
By using the e-mail request to our medical specialists, you declare your agreement to the security level of SSL/TLS encryption guaranteed by this. 
Please allow 1 - 2 working days for us to respond.
 THREEMA ID: TMP4W5YH
This communication channel offers end-to-end encryption, has its servers in Switzerland and meets the requirements of the DSGVO. Like other messengers, it allows the transmission of images. Threema is available for Web, Android and iOS, but we do not yet offer phone calls via Threema.
We have special consultation hours for some diagnoses, such as coccyx fistula, anal fistula and general preliminary discussion of surgical procedures.
If a suitable date is not available, we will gladly put you on the waiting list. Patients who no longer need their appointment, we ask for a short message, so that we can re-allocate the freed appointment.
In case of urgent concerns such as bleeding, severe pain or problems after surgery, please mark your request accordingly in the subject line.
Please note the precautionary measures due to the corona virus pandemic. Unfortunately, we do not have the staff and space for Corona vaccinations.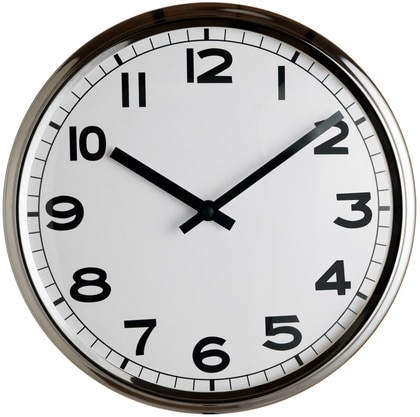 Come on time, but not substantially before the planned date. Should you arrive significantly earlier in Brienner Straße, we kindly ask you to stay outside until shortly before the appointment if weather conditions are acceptable.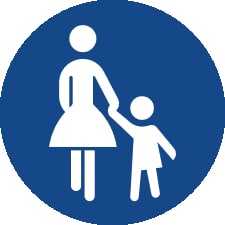 Please bring only one accompanying person into the practice rooms, if there is a good reason for this (e.g. need for help, underage patients, language problems).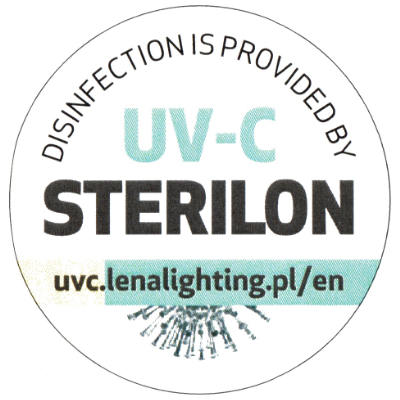 From now on, the air in waiting rooms and treatment rooms will be continuously disinfected by one device each for UV-C and HEPA filtration to reduce aerosols.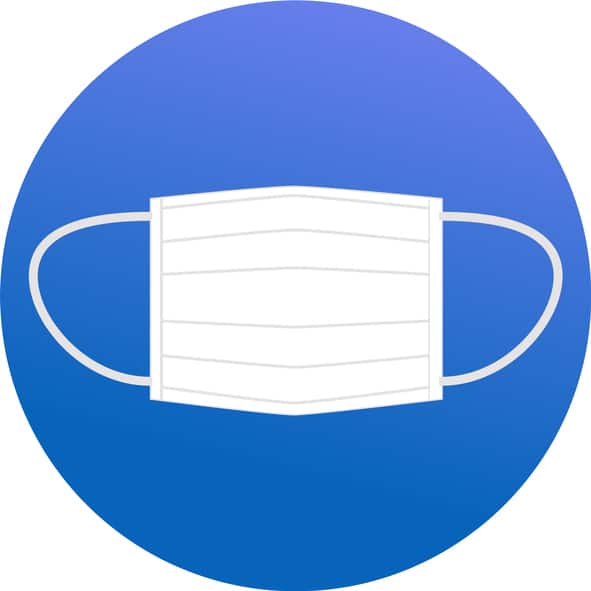 A mask covering mouth and nose is mandatory in the building (especially lift) as well as in the practice rooms during waiting time and treatment. If required, you will receive a mask (MNS) of medical quality free of charge.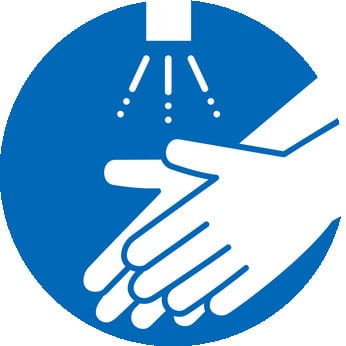 Please disinfect your hands after entering the practice using the dispenser mounted in the hallway.
Outpatient procedures under local anesthesia are possible without restrictions until further notice. Prerequisites are freedom from symptoms (no fever, cough, disturbance of the sense of taste, shortness of breath) and no quarantine as contact person.
For outpatient surgery in the Iatros Clinic, a negative corona PCR test not older than 72 h and quarantine from test collection until surgery day is required (i.e. test on Tuesday, home quarantine until Friday, surgery on Friday afternoon).